How Starshell Student Works
Starshell is a cyber bullying safety tool in Australia designed by students to help students be safe and have fun on the Internet.
Give yourself peace of mind through this useful online monitorial tool for less than 25c per day
Social media is a great way for students to keep in touch with their friends, build study groups, and share knowledge.
Read More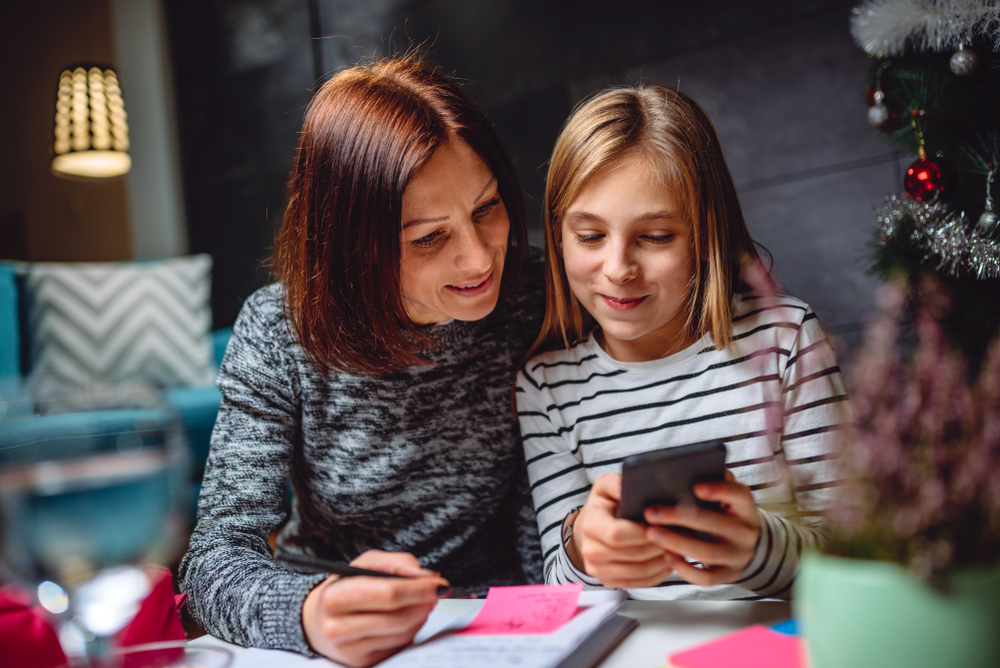 Through our effective online digital monitoring tool, we are making the internet safer and more fun, especially for students.
Come join us and see what you can do as part of our campaign against cyber bullying.
Find Us
Australia
Starshell Student
Level 7, 37 Pitt Street Sydney NSW Australia 2000
+61 2 9098-5028
hello@kudosknowledge.com
North America
+1(805)206 2522
Asia
+65 3158 0773
Copyright © 2018 STARSHELL STUDENT All rights reserved. Starshell Student is a program designed and developed by Kudos Knowledge